Please email us at Sales@sunsgh.com if you would like a current price list. 
Please click the button below to access our availability.
Note: This button will automatically download the pdf to your phone/tablet/pc.
**Note: We've added some 4" Premium color and 4" Accent foliage that is not hardy. It would need to be covered or inside your greenhouse if you are expecting frost.
---
We have an overstock!
12″ Dracaena Rikki Cane are on sale for $30 each. Regular price is $55.
While supplies last!
---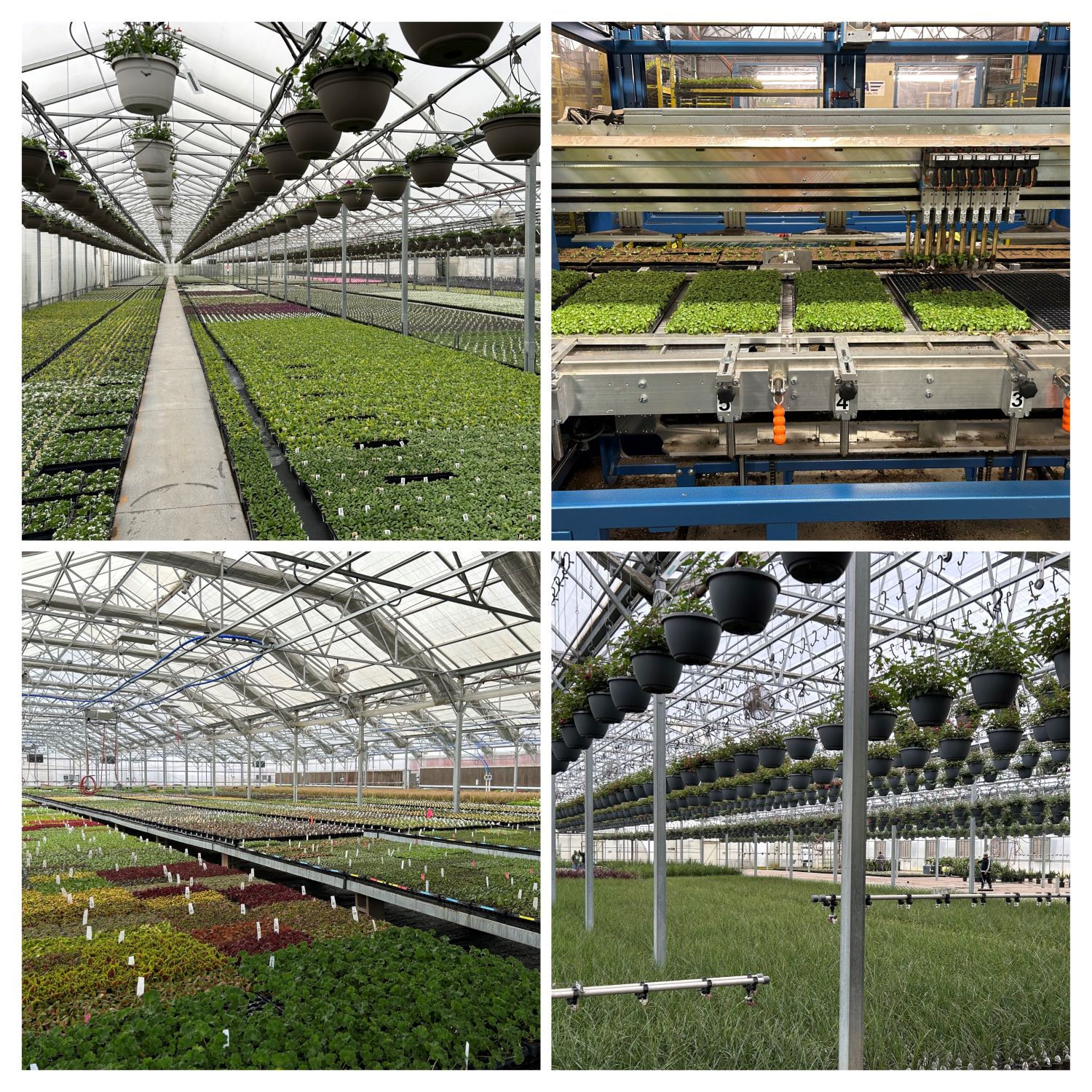 Here's a look inside our greenhouses. We are quickly filling up!
---
To place an order, please email Sales@sunsgh.com.  Orders can also be faxed to 801-373-7434.  To reach us by phone, please call 801-377-2477.
Utah Orders:
We are delivering twice a week.

Deliveries will be Tuesday and Friday depending on truck availability.
Idaho/Logan Orders:
We are now delivering once a week. Orders are due by noon on Monday.
Wholesale only. We are closed to the public.
---
We've updated online ordering! You can now see the comments associated with items. If you haven't already, sign up for online ordering now.
Advantages of Online Ordering
View a LIVE availability
Fewer shortages
Order anytime… available 24/7
See photos of plants
Wholesale only. We are closed to the public.