Please email us at Sales@sunsgh.com if you would like a current price list.
To place an order, please email Sales@sunsgh.com.  Orders can also be faxed to 801-373-7434.  To reach us by phone, please call 801-377-2477.
Wholesale only. We are closed to the public.
Please click the below link to access our availability. 
Primrose are here! Pansies and Anemone are just coming into flower.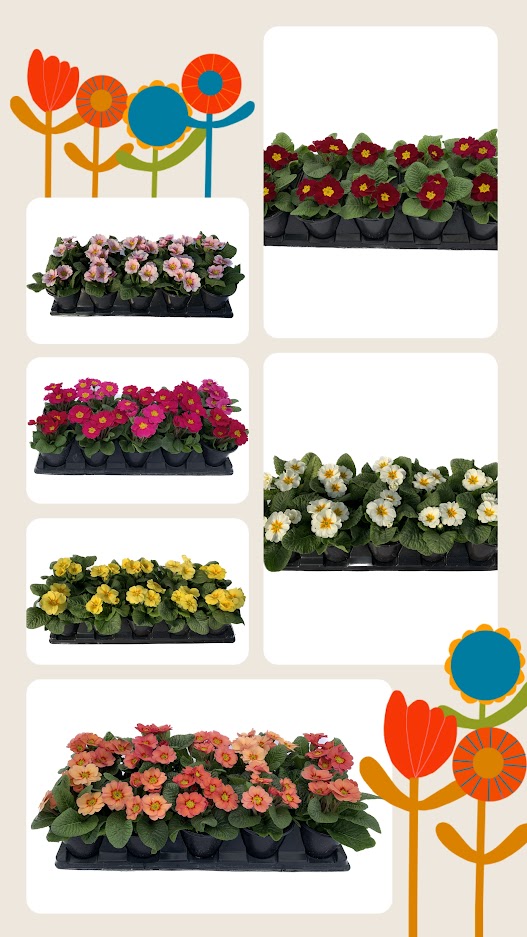 New! 4″ Philodendron Pink Princess!!
We have about 200 flats, but they are coming on about 5 flats at a time. If they sell out before you are able to get to them, we are creating a wait list and you will receive first dibs when the next batch becomes available.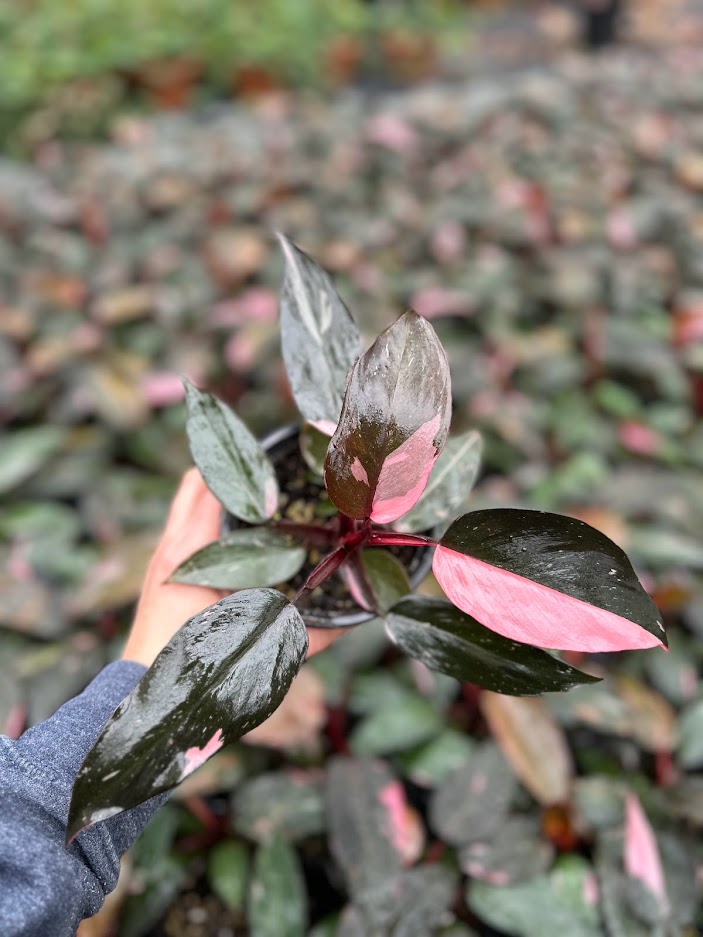 New 4″ Specialty Foliage! Top: Philodendron Minima. Bottom: Philodendron Grey.
---
Utah Orders:
We are delivering once a week.

Deliveries will be Tuesday or Friday depending on truck availability.
Idaho/Logan Orders:
We will be in the area next week!
---
We are excited to announce an update to our online ordering!!!
New! You can now use a tablet or phone to place an order. Also new, order acknowledgements will be emailed automatically for orders placed online. 
Choose the online ordering tab to get started. We recommend setting up a username and password ASAP because these must be approved by the office.
Advantages of placing orders online:
View a LIVE availability
Fewer shortages
Order anytime… available 24/7
Other notes:
Best times to place an online order: Sunday evenings or Wednesday evenings. We suggest you avoid Monday and Thursday mornings because things sell out so quickly it could cause lots of errors when trying to submit the order.
Note: Outdoor products are sold in flats. Ex. 1 = 1 flat. Indoor foliage is sold by the each count. Ex. 1 = 1 pot. If ordering 3" standing foliage, make sure you order in increments of 24, mixed flats are allowed. If ordering 4" standing foliage, make sure you order in increments of 10, mixed flats are allowed. Ex. 5 angel vine, 5 baby tears = 1 flat.
We are hopeful this new program will be easier to use than past versions. If you have any feedback, don't hesitate to reach out to us.
We are open Monday through Friday 8am to 5pm. 
Wholesale only. We are closed to the public.